Alison Larkin Embroidery is a place to develop your embroidery skills and expand your horizons! You will learn traditional hand embroidery, which is enjoyable, relaxing and creative. There is increasing evidence, especially in these fast-paced and stressful times, of the soothing potential of creative craft activities such as embroidery.
These skills will help you to chill out, as well as producing beautiful and unique items for yourself and your family and friends. Learn these stitches and techniques, and you will be gifting yourself a lifetime of pleasure and creativity.
NB: if you sign up for my school it will add you to my Users list, but you will still need to enrol in specific courses of your choice to access the content.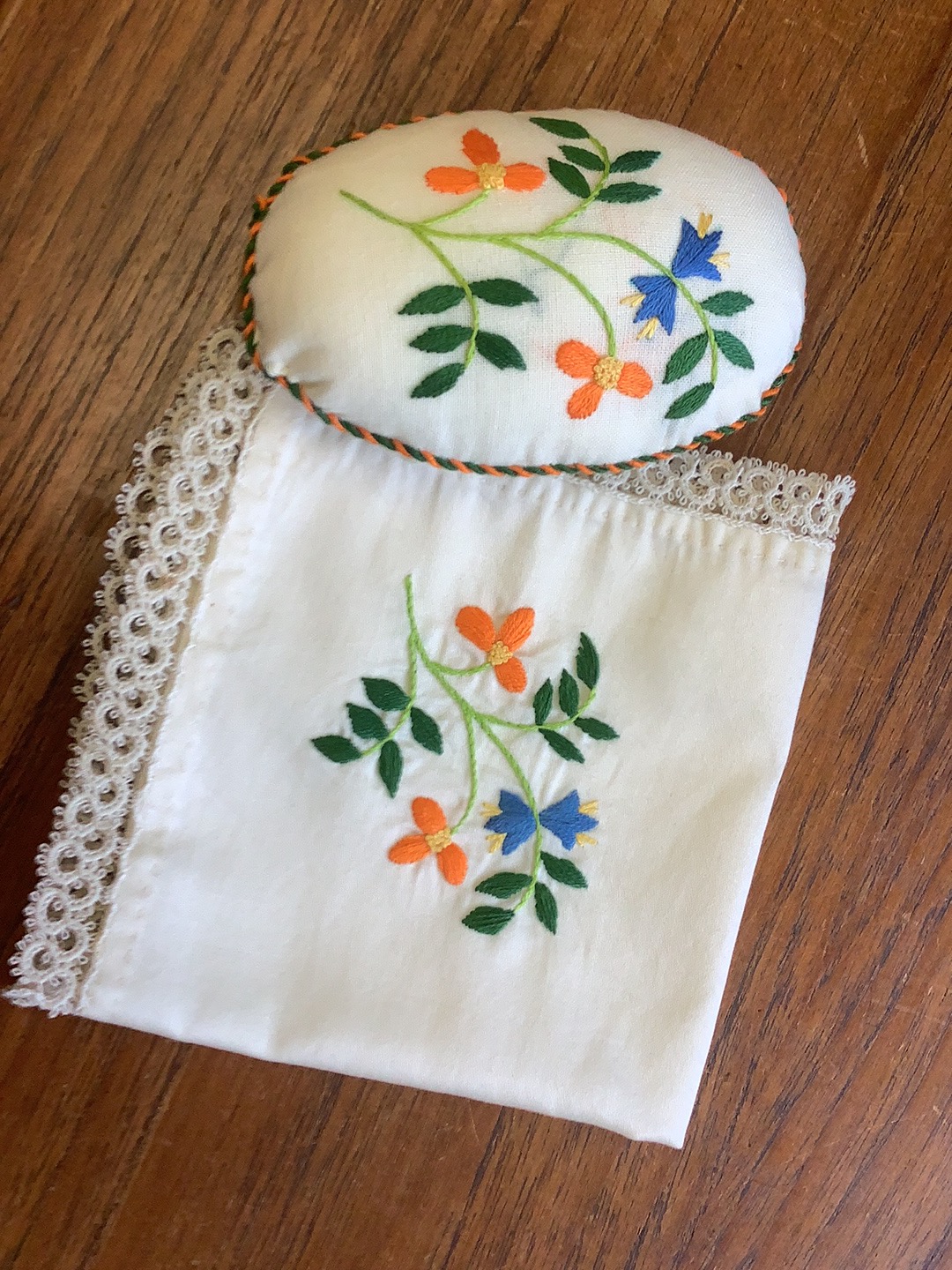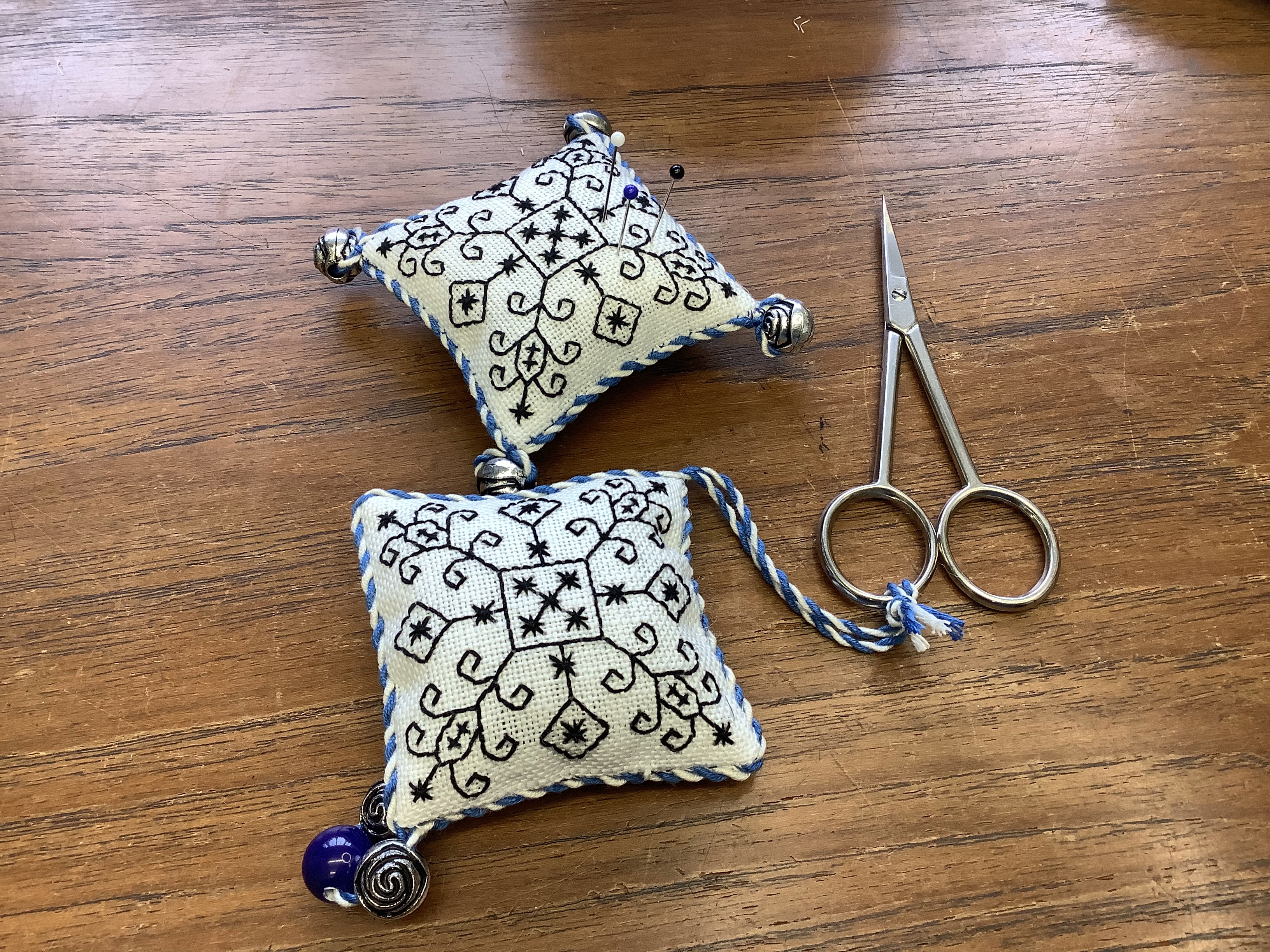 Traditional Counted Thread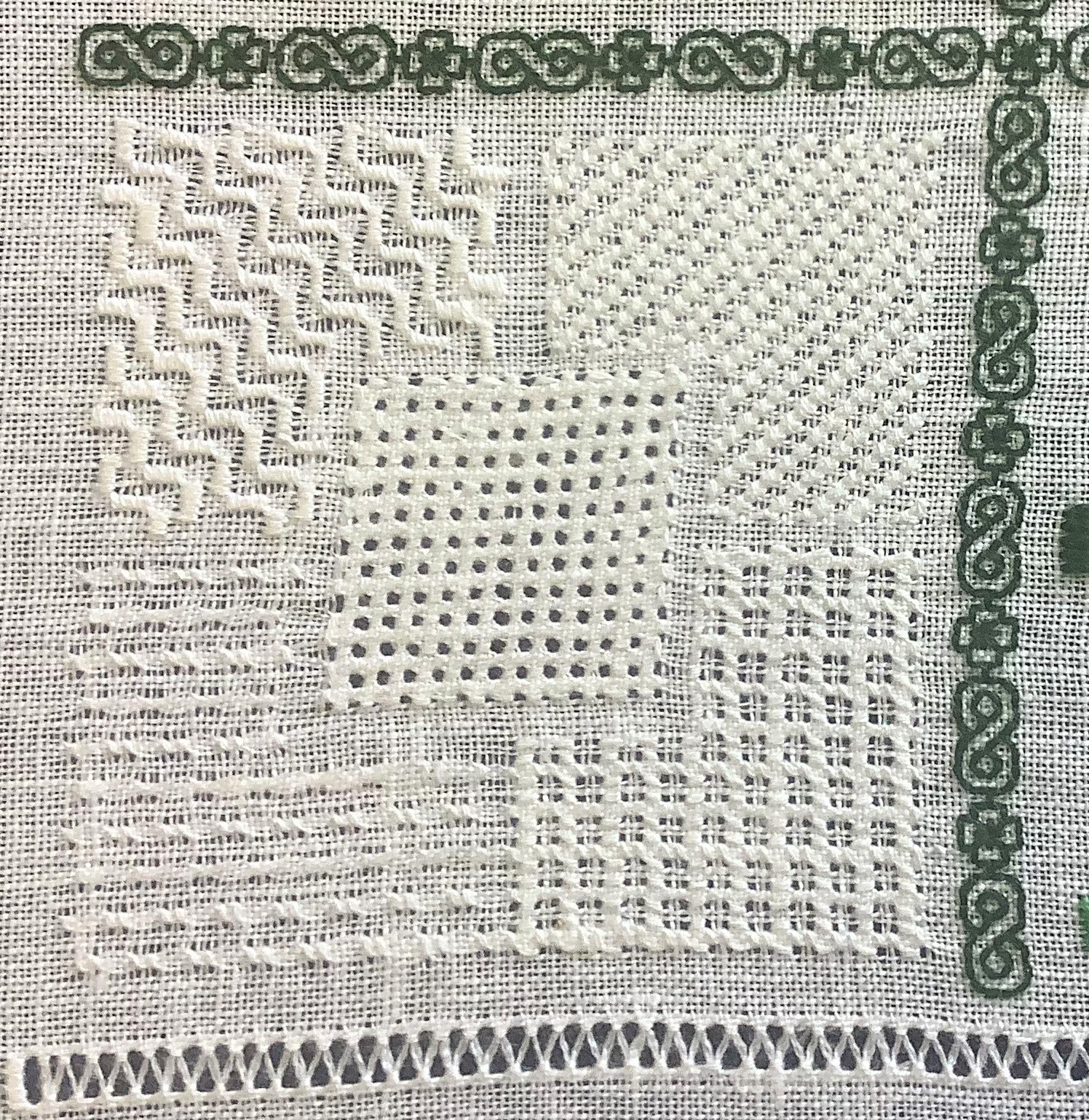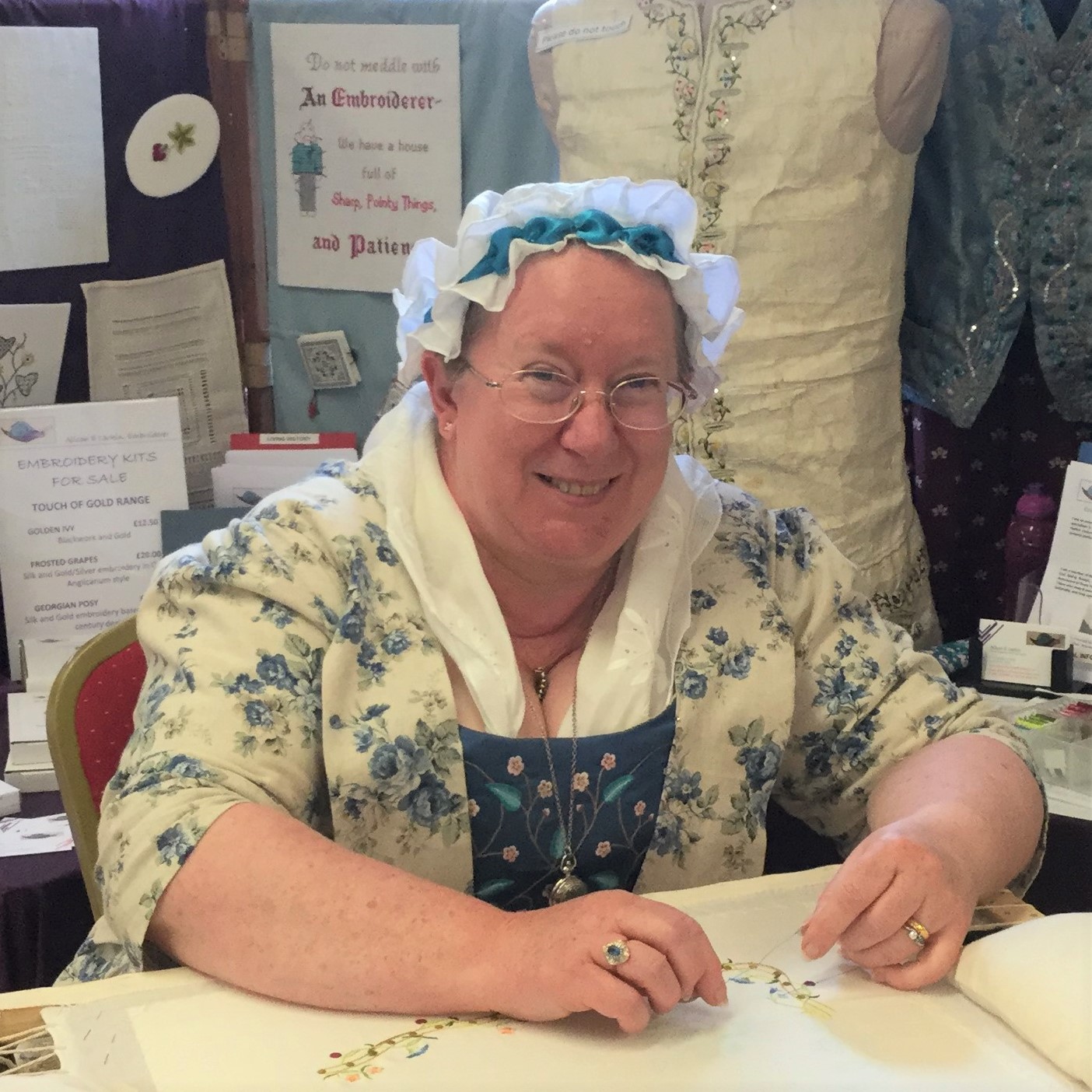 Hi, I'm ALISON LARKIN, Embroiderer, Author and Teacher
After 30 years teaching Biology, mostly to adults, I left teaching in 2013 to work full-time in embroidery. (I still pinch myself sometimes!) I specialise in historical hand embroidery techniques: my particular interest is the use of embroidery on dress for both men and women in the Georgian period. I work from my studio at home in Hull, lecturing, demonstrating and teaching classes as well as doing academic research in the history of embroidery. I also collect 18/19th century embroidery patterns.
During 2014-15 I worked on a project to create a replica of a waistcoat made for Captain James Cook by his wife during the 1770s, which was unfinished due to Cook's death in Hawai'i in 1779.
In 2020 I published Jane Austen Embroidery with Jennie Batchelor, published by Pavilion Books in UK and Dover Publications in USA.